Philosophy - Methodology - Commitment 
Purpose Over Passion - Discipline Over Talent
Bio
Manny has been in the club for over 10 years, he started playing for coach Ludwig when he was 9. Ever since, he has shown a great desire to help others and now he does it as a coach. He loves Atletico Morelia, his favorite coach is Javier Aguirre and his favorite food is a great Mexican Taco.
Edu & Exp
Teams
Bio
Coach Leonel knows how to identify potential and talent. He's also a dedicated coach and has helped many players advance divisions over the years. He loves Cruz Azul, enjoys eating Enchiladas Verdes and his favorite players are; Maradona, Hugo Sanchez and Pele.
Edu & Exp
Teams
Bio
Jordan is a dynamic person, often seen scaling walls and crushing ice. He generously spends many lunch breaks translating ethnic quips for Korean refugees while writing lyrics for off-Broadway musicals for mimes. He manages time efficiently. He woos women with his sensuous and godlike bagpipe playing and can pilot bicycles up steep inclines with unflagging speed. He can cook thirty-minute brownies in twenty minutes. Everyone is fairly certain that he is in the witness protection program.
One time, in Korea, he single-handedly defended a small village from a horde of ferocious bullet ants using only a hoe and a medium sized canteen of water. He can hurl tennis rackets at small moving objects with deadly accuracy. On weekends he is the team captain of the Folders, in the countywide full-contact origami league. Despite being a private citizen, he receives fan mail. His deft floral arrangements have earned him fame in international botany circles. Small children trust him. Speak like Yoda he can.
As a published apiarist his natural and organic honey is bacteria-resistant indefinitely, and highly sought after by Benedictine monks world-wide to serve as a kosher poultice. Chuck Norris avoids him.
Jordan can balance, weave, dodge, frolic, expectorate, and laugh like his godfather, Santa Claus. He can hear frequencies above 20,000 Hz. He breeds prize-winning clams. He coaches winning soccer teams. And wakeboarding boats surf behind him.
It goes without saying, and without elaboration that he is relatively mediocre in comparison with what the Provo Athletic Club coaching staff offers players and their families
Edu & Exp
Teams
Bio
Coaching for more than 15 years,  Ludwig has made soccer a career. Using the game as a vehicle to install principles and values to  youth has been the main goal. Developing the individual from a holistic approach is his priority. His favorite players are Pele, Riquelme, Garrincha, Venado Medina, Maradona and many more. He likes teams where coaches treat players with respect while maintaining high standards. He loves music and watching movies, eating Pho and a good carne asada with his family.
Edu & Exp
Teams
We are so lucky to have such an amazing group of people leading and supporting our cause. Every member of PAC understands the need to sustain a strong organization that genuinely helps our youth.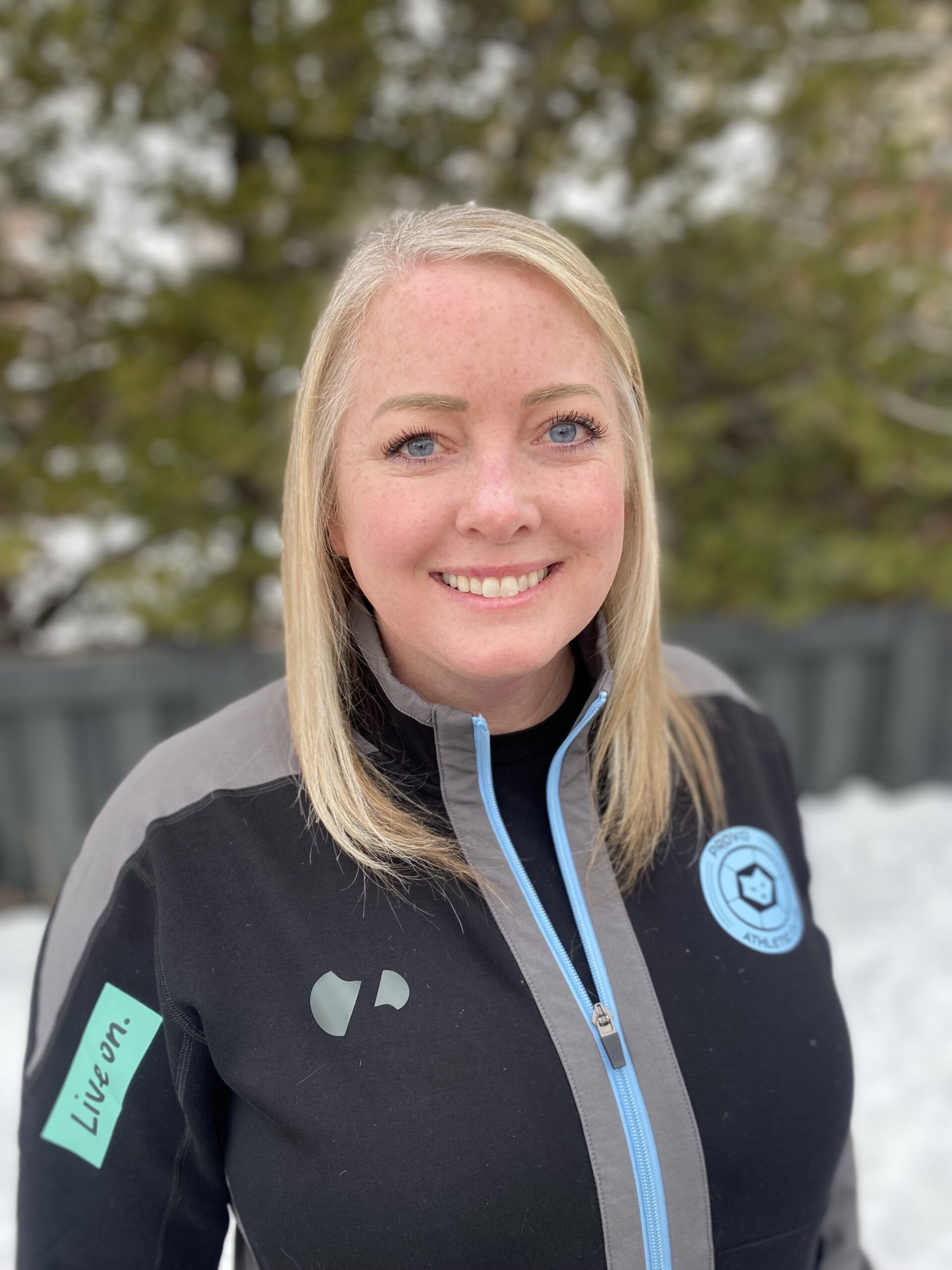 Jen G.
Financial Coordinator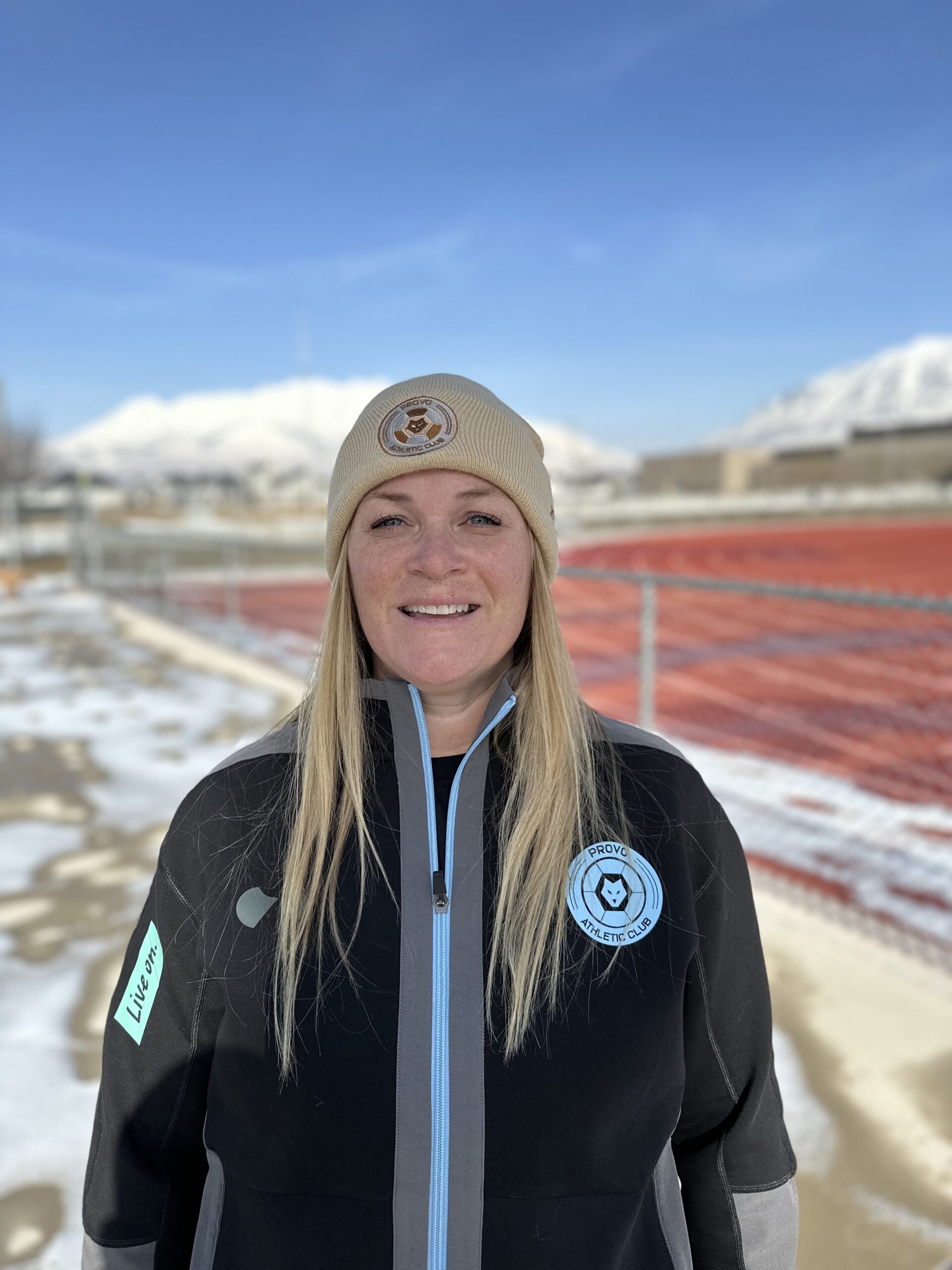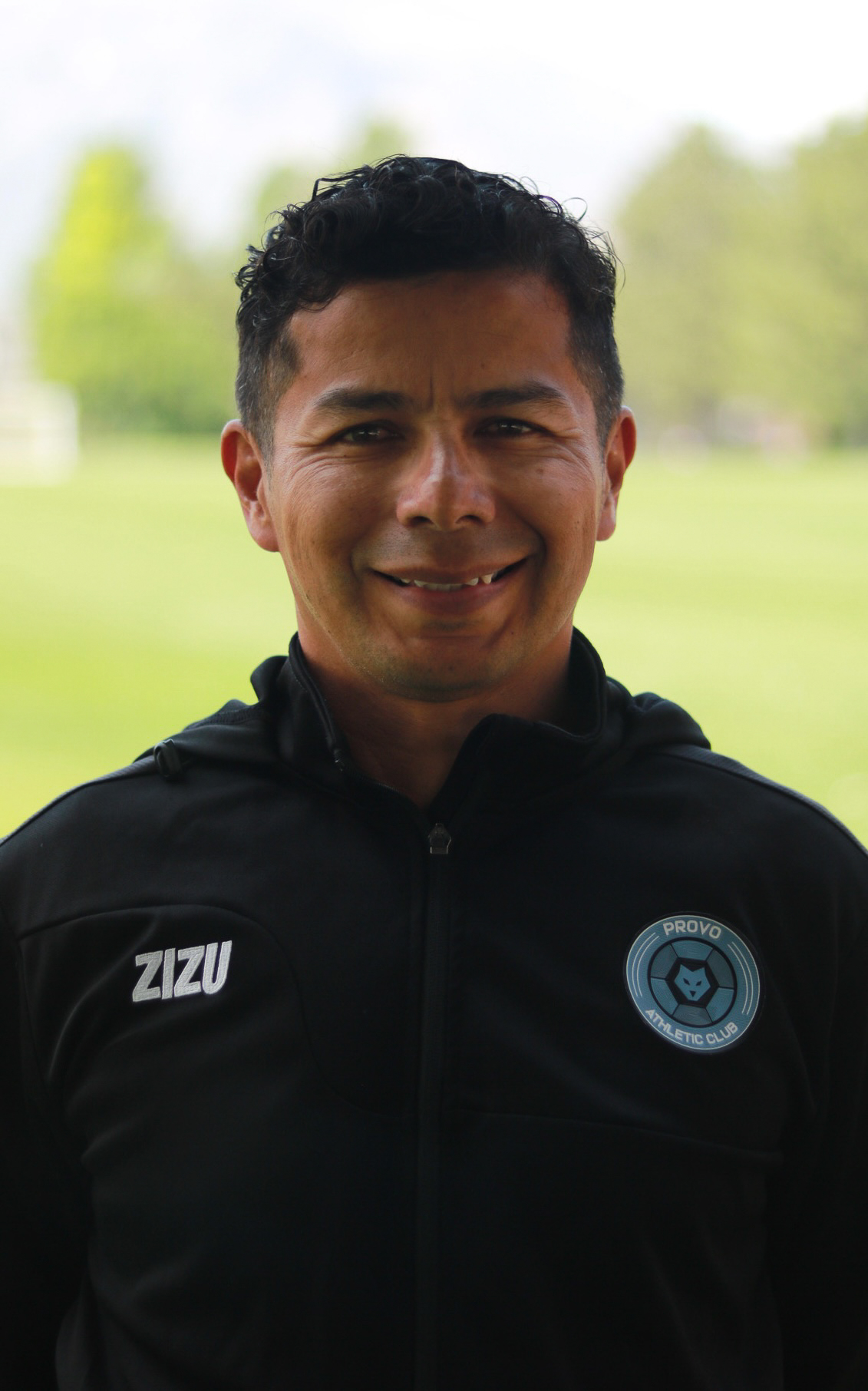 Never let it rest 'til your good is better, and your better is best.
we are the good kind of different
Competitive mindset under the right methodology