The future of soccer in Provo is here.
FamilyCommunityMethodologyFunResilienceUnity
Join the PAC
FAMILY - COMMUNITY - PERSEVERANCE
Stronger Communities • Stronger Individuals • Greater Success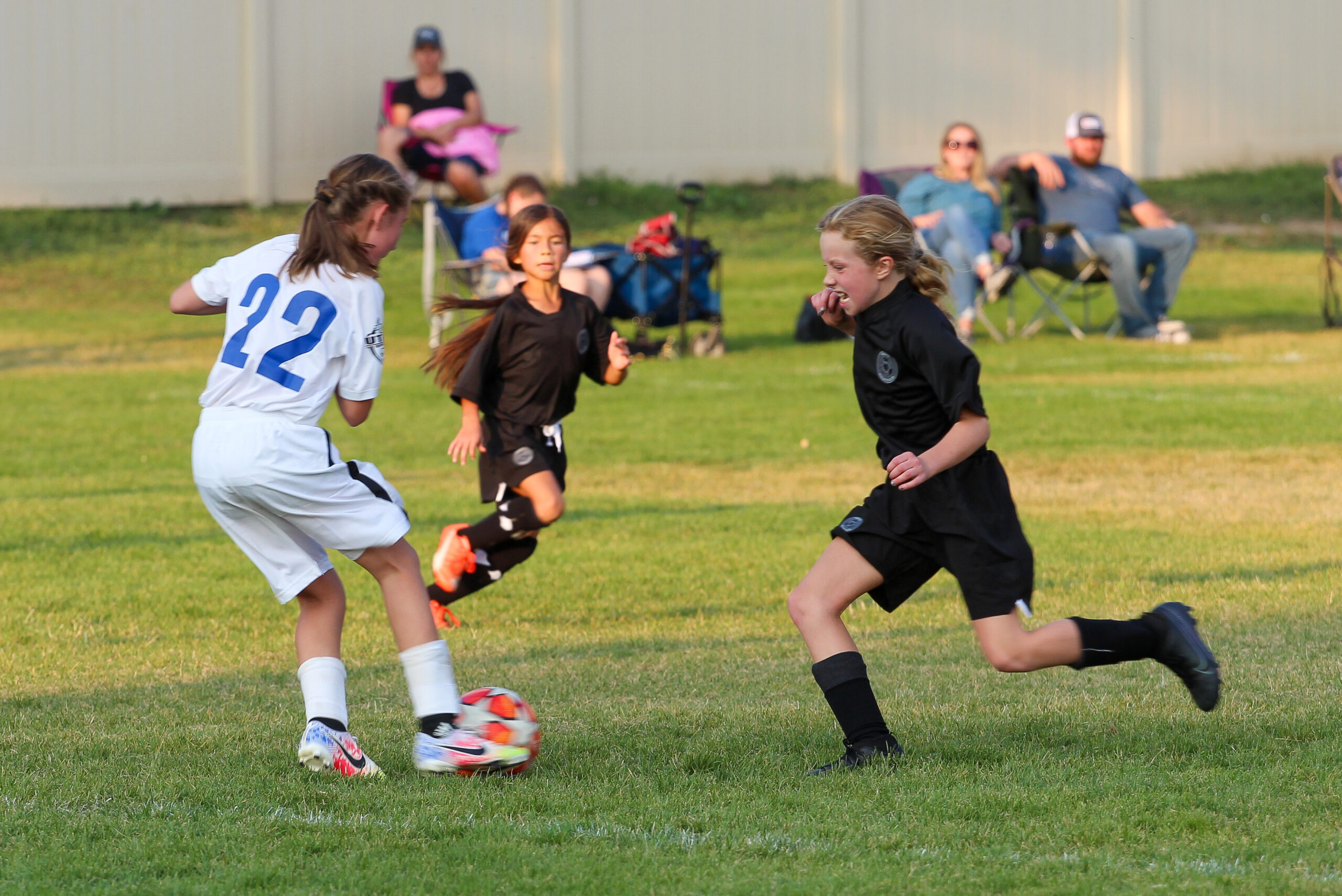 "At the early ages of 4 to 9 years old, our goal is to foster a love of soccer while also laying the foundation for technical foot skills, spatial awareness, off-the-ball movement, and decision-making. By providing a fun and engaging environment, our young athletes will develop a strong foundation for their future soccer careers while enjoying the game."
Our Methodolgy
We focus on these four main attributes of the game. We believe that athletes will improve more effectively with a holistic approach. Athletes, even at a young age, are capable of recognizing these crucial fundamentals of the game. With the right environment, the small games we design with adjustments can be the best teacher. Our coaches will provide the ideal environment to nurture these vital elements of the game.
Lobitos Mini Academy Fees
Year around program is split in 4 sessions, Spring - Summer - Fall - Winter ( additional indoor facilities fee might apply)
3 months
$180
/
Quarterly Commitment
2 practices p/week, 24 practices during 3 months
Experienced coaching Staff
Mini League 4 games included
UPSL Games free entrance
Registration fee
$63
/
Paid only once a year, includes:
Free shirt
UPSL Free Entrance
Club Admin Fees
Information about payments and yearly program:
Upon registration, a fee of $63 is charged only once per year. We offer 4 quarterly sessions throughout the year, and you can choose to participate in any 1, 2, 3, or all 4 sessions. However, if you join in the middle of a session, you will still need to pay the full fee of $180.
For each quarter, we offer two installment options. The first installment of $90 is due upon registration, and the remaining balance is due 45 days later. Registrations for each quarter will open a month before the start of the next quarterly session. The quarterly sessions are as follows:
March-May
June - August
September - November
December - February (additional indoor facilities may apply).
We also provide discounts for multiple siblings. You can view the available discounts during checkout.
To ensure that each player receives adequate attention, we form groups of 10-12 players per coach. During each session, you will see more than 40 players but separated into 4 different groups/stations with some rotations to be trained by different coaches some days, followed by scrimmages at the end.
We have two groups - Group 1 practices on Tuesday and Thursday from 5:00 pm to 6:00 pm, and Group 2 practices on Tuesday and Thursday from 6:00 pm to 7:00 pm. We will be adding or reducing teams depending on demand, this will be communicated to parents.
PAC Pathway To Develop The Athlete
Mini Academy 4-6 years old
We prepare future soccer players by creating a fun environment to develop basic skills that would make them being comfortable with the ball. At this stage the focus is Me and the ball with the idea of simple associative principles to defend and attack
X League 7 - 12 years old
at 7 years old kids will start playing organized games in the district, usually played inside the same county. At age 11 the system will start dividing groups based on level of play, usually the best 3 of each region into higher level brackets.
State Competition D5 - Premier
If players started in the system at an early age ( 7-10) under a good program like PAC, they will earn a spot in the higher division in the state, this means they could be Premier or D1 starting at U13. From there the goal is to maintain the competition in the highest Divisions years to come. Starting at this age Teams may be traveling more ( optional ) to out state for leagues and tournaments. 
Elite team U13 - U15 - U17
Our club will be offering an Elite program for players that are serious about their development based also on their talent and understanding of the game. From ages 13-19 we will create 3 Elite teams, U13, U15 and U17. This could be a combination of different age groups, pulling players to play up as the club directors and coaches feel suitable.
National Adult Semi-Pro League
We are one of the few organizations in the state that has a program all  the way to young adulthood. We genuinely care and believe in our community and we feel is important to provide for opportunities to players this age after they graduated from high school. Players will still develop to keep opportunities open for colleges and pro options.
Is not just the Destination, not only the Journey, is the Company.
Our club is always in need of amazing parents to work in the admin of our club. If you are interested in volunteering please reach out. You'll love it.
My kids have the fun of their life when going to PAC Mini-Academy, coaches are the best, they truly care for the players ...
Luis has helped my kid improve so much in his soccer skills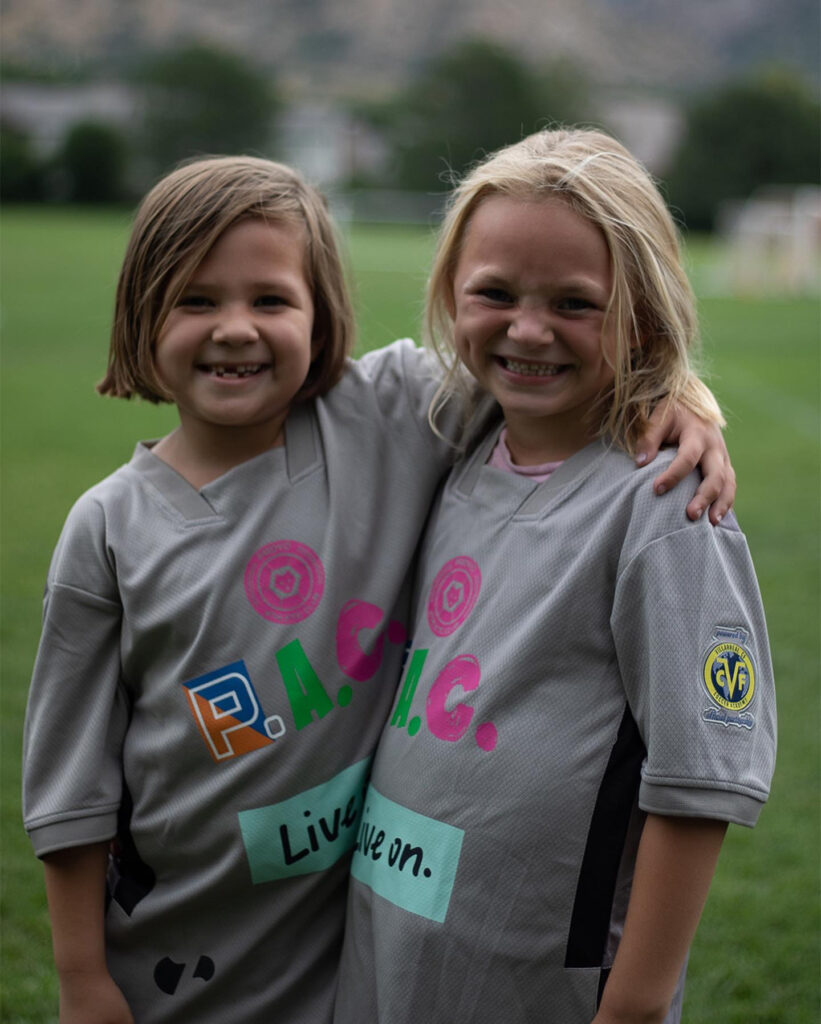 PAC is for you
Our soccer program is great because it combines a love for the community with proven and effective coaching methods that prioritize both skill development and enjoyment for the kids. The right balance of intensity and fun allows for a positive and engaging learning experience for all participants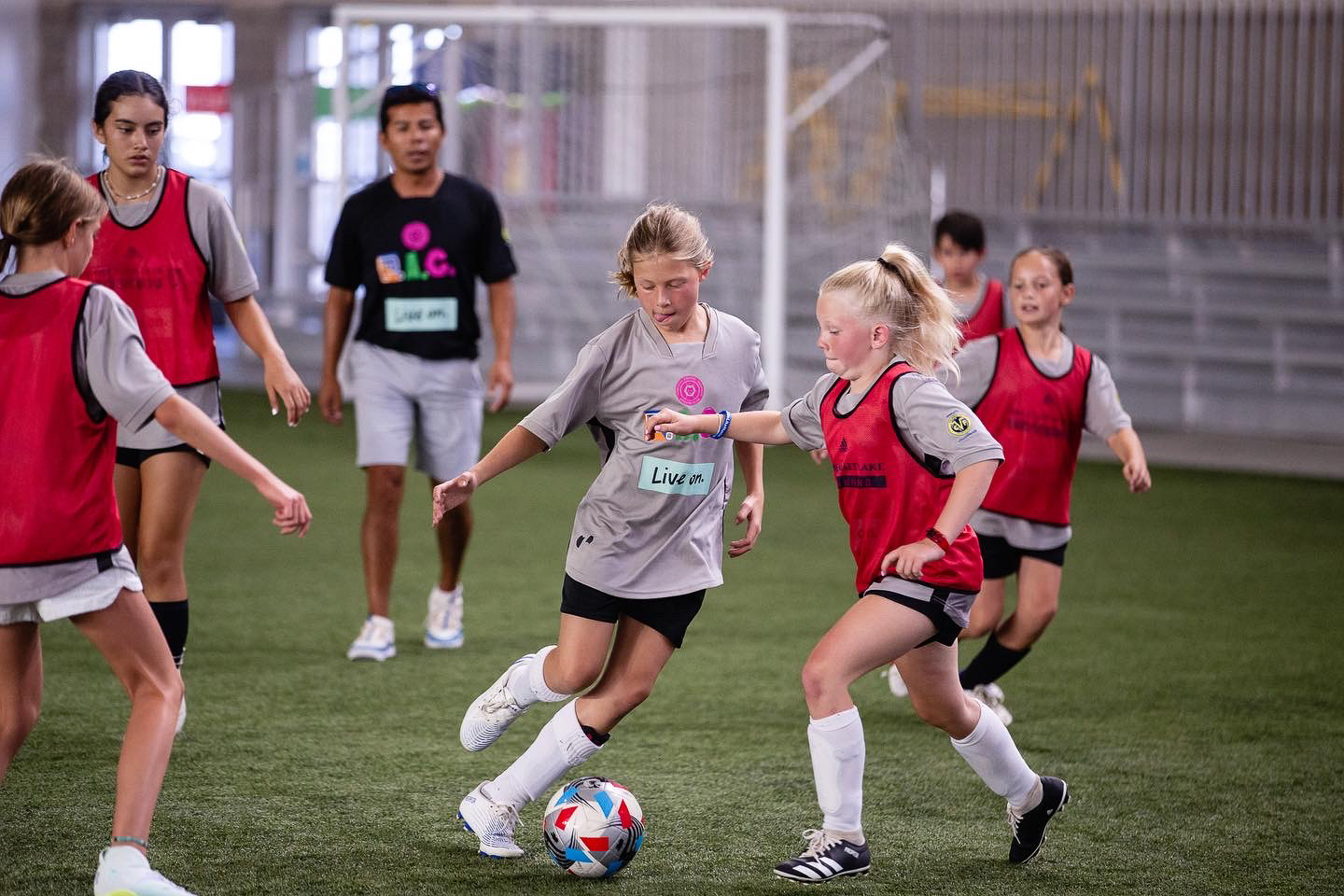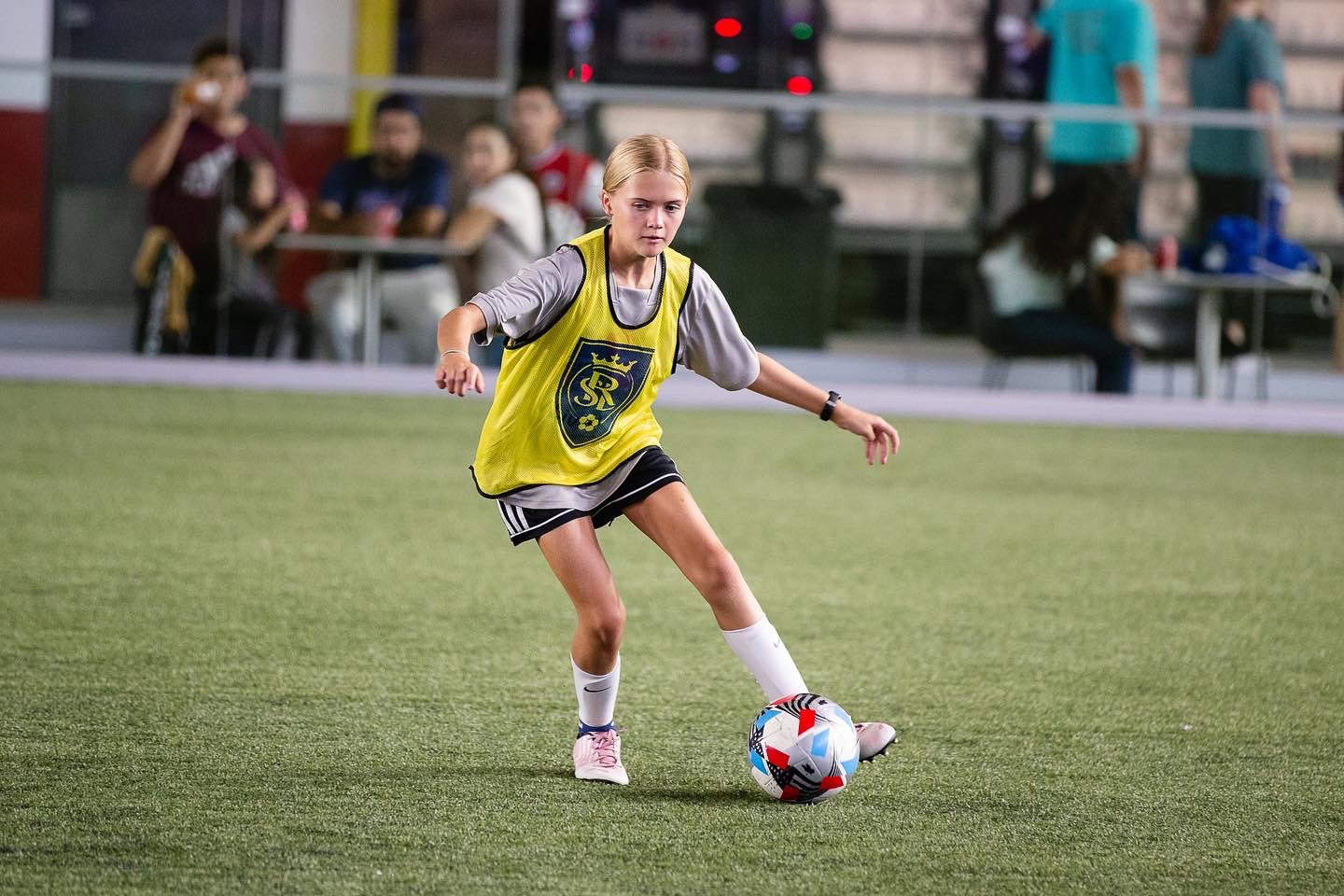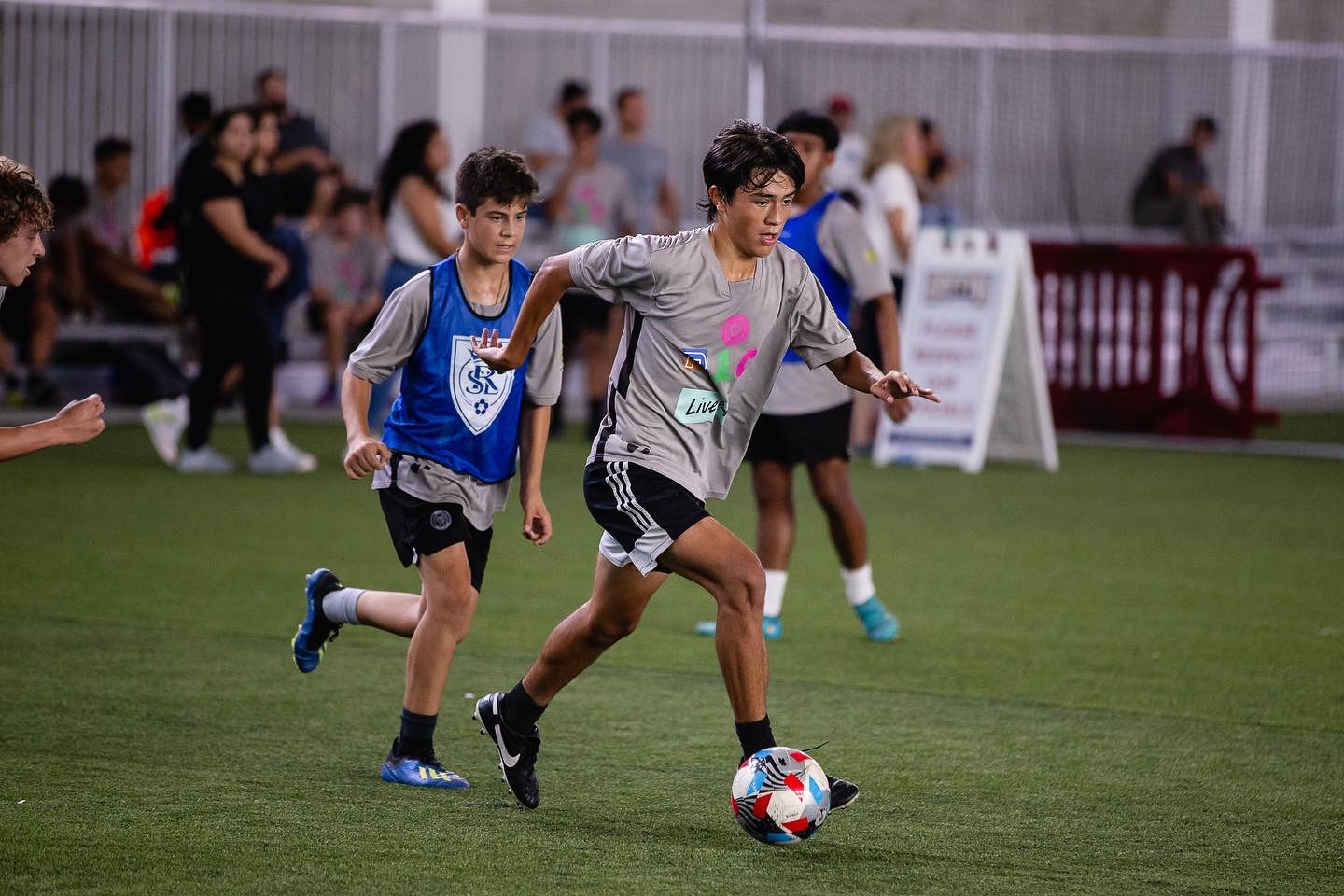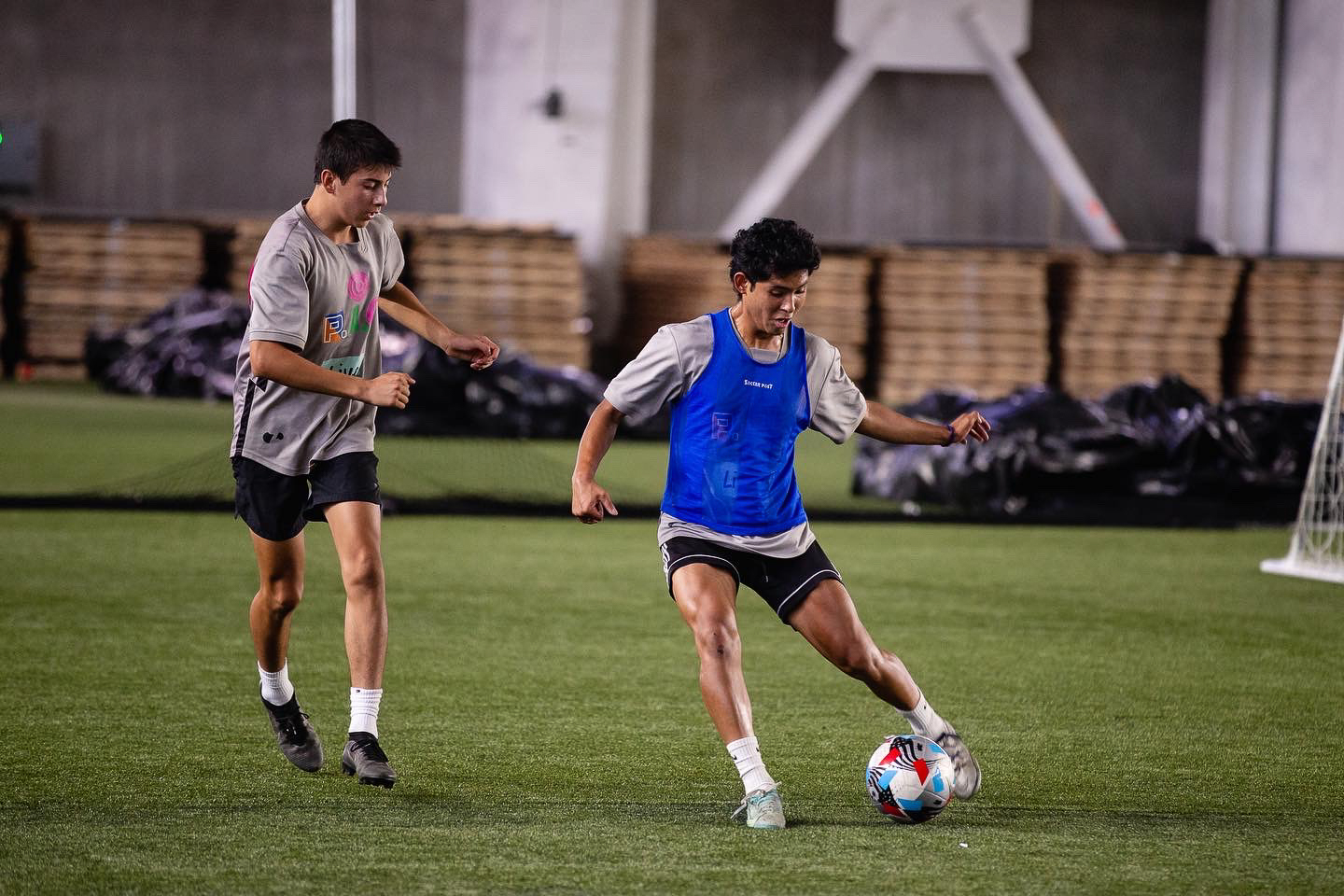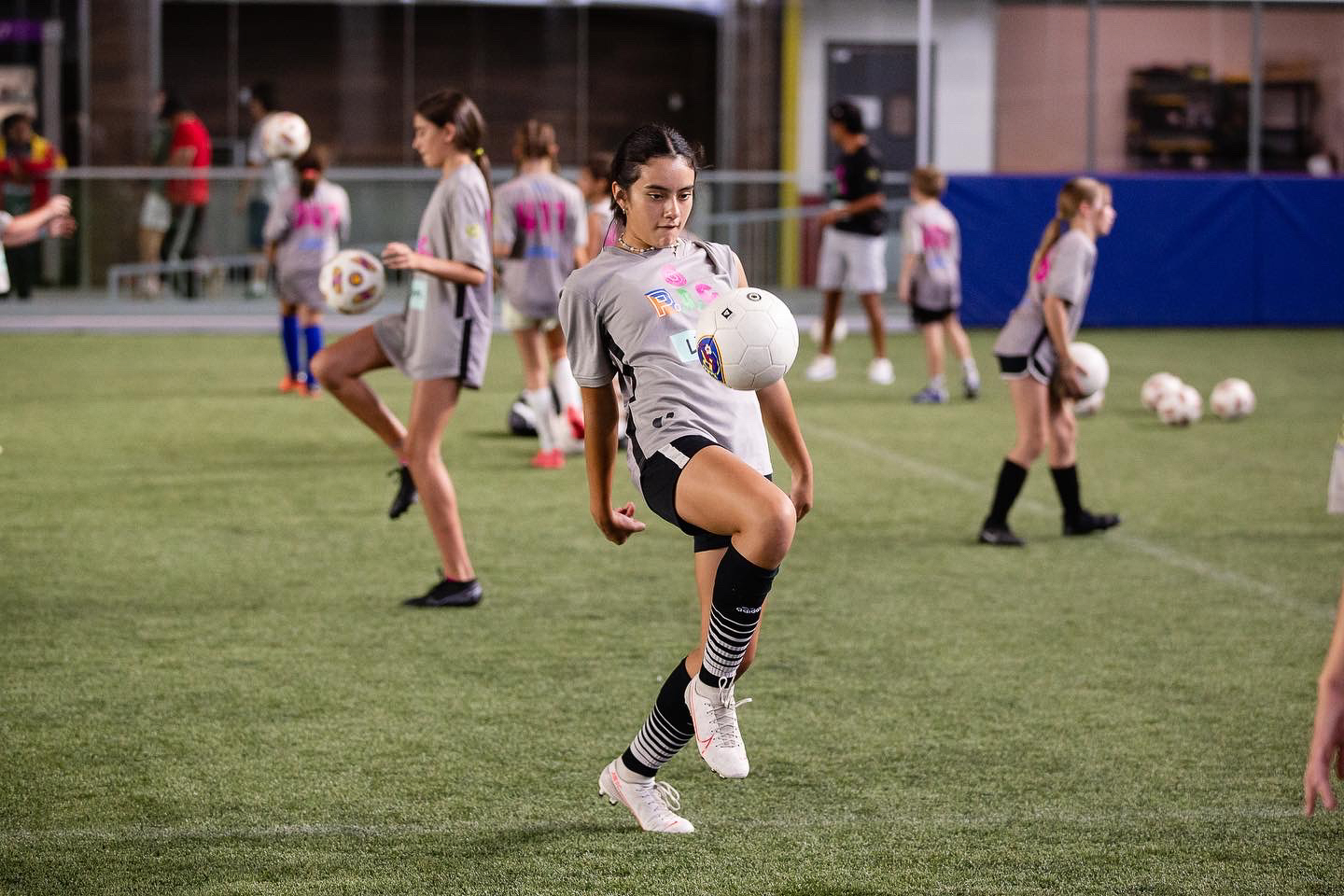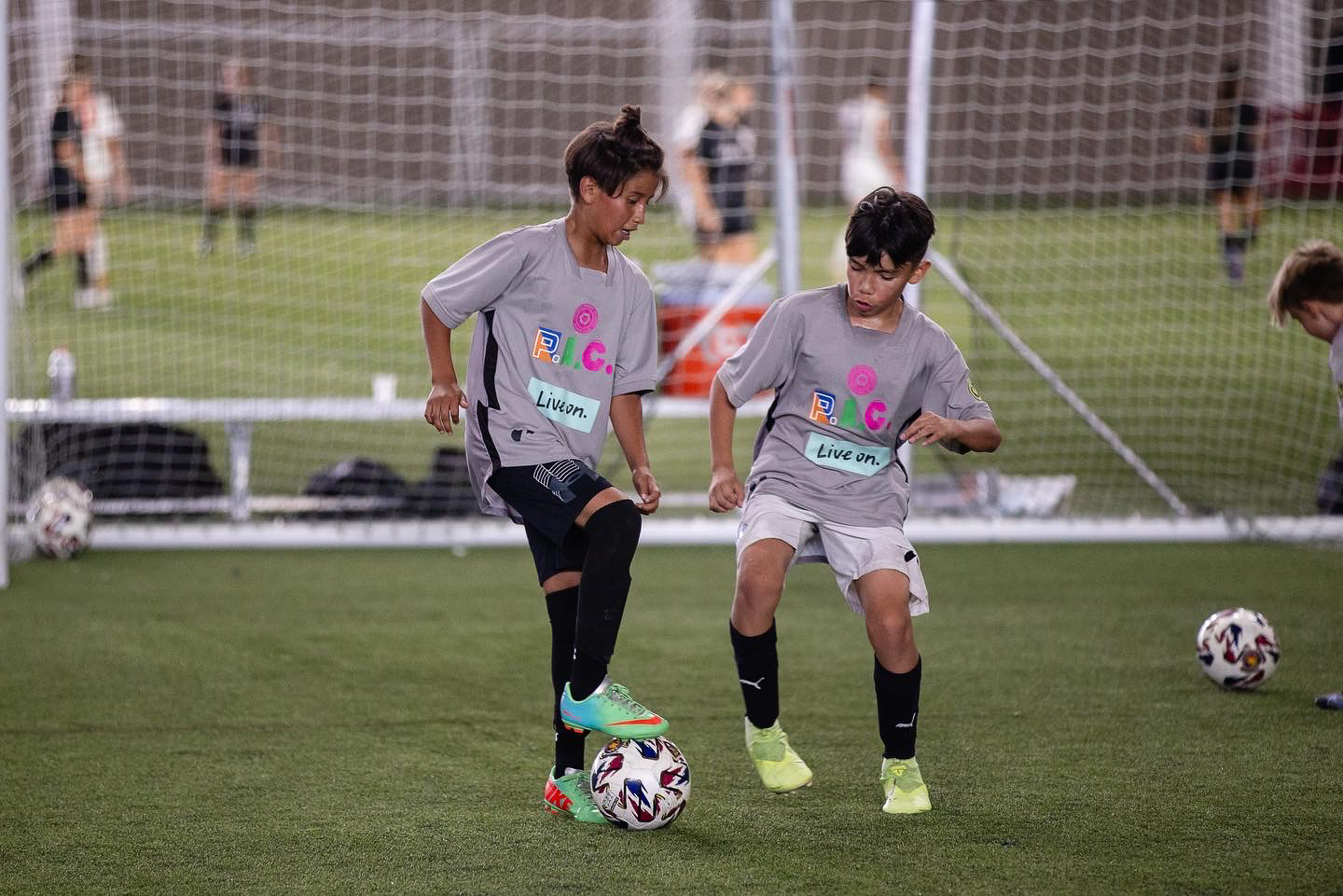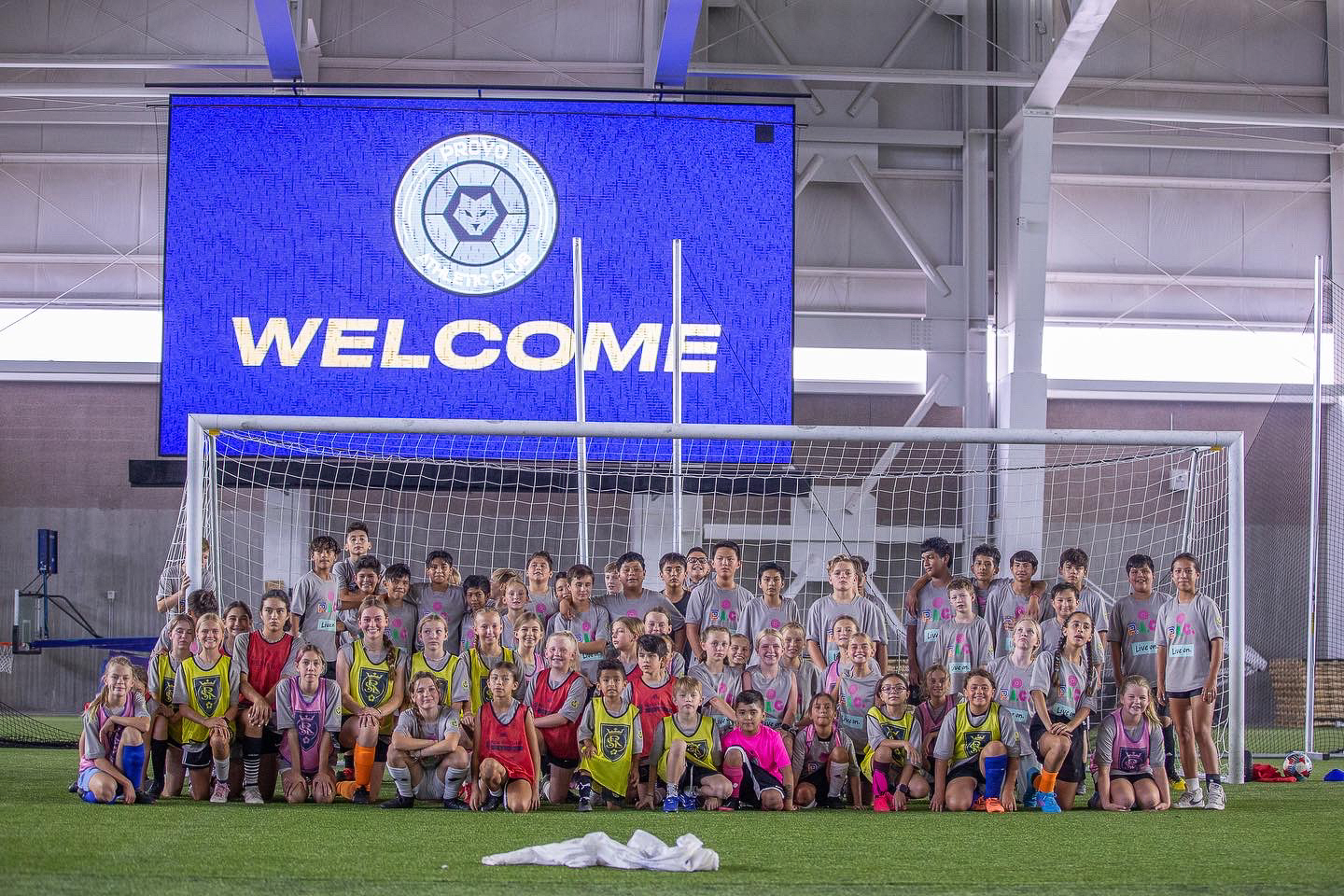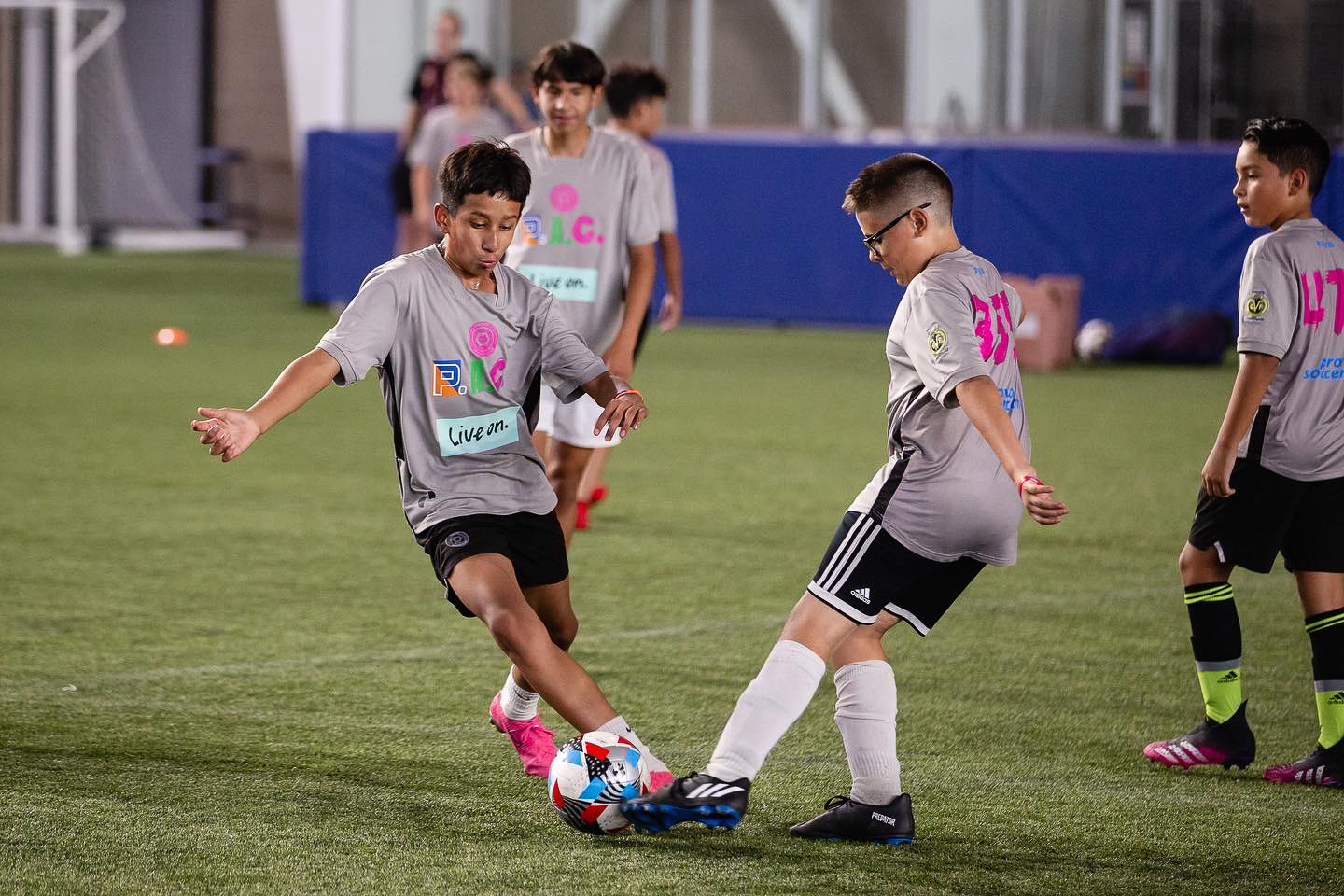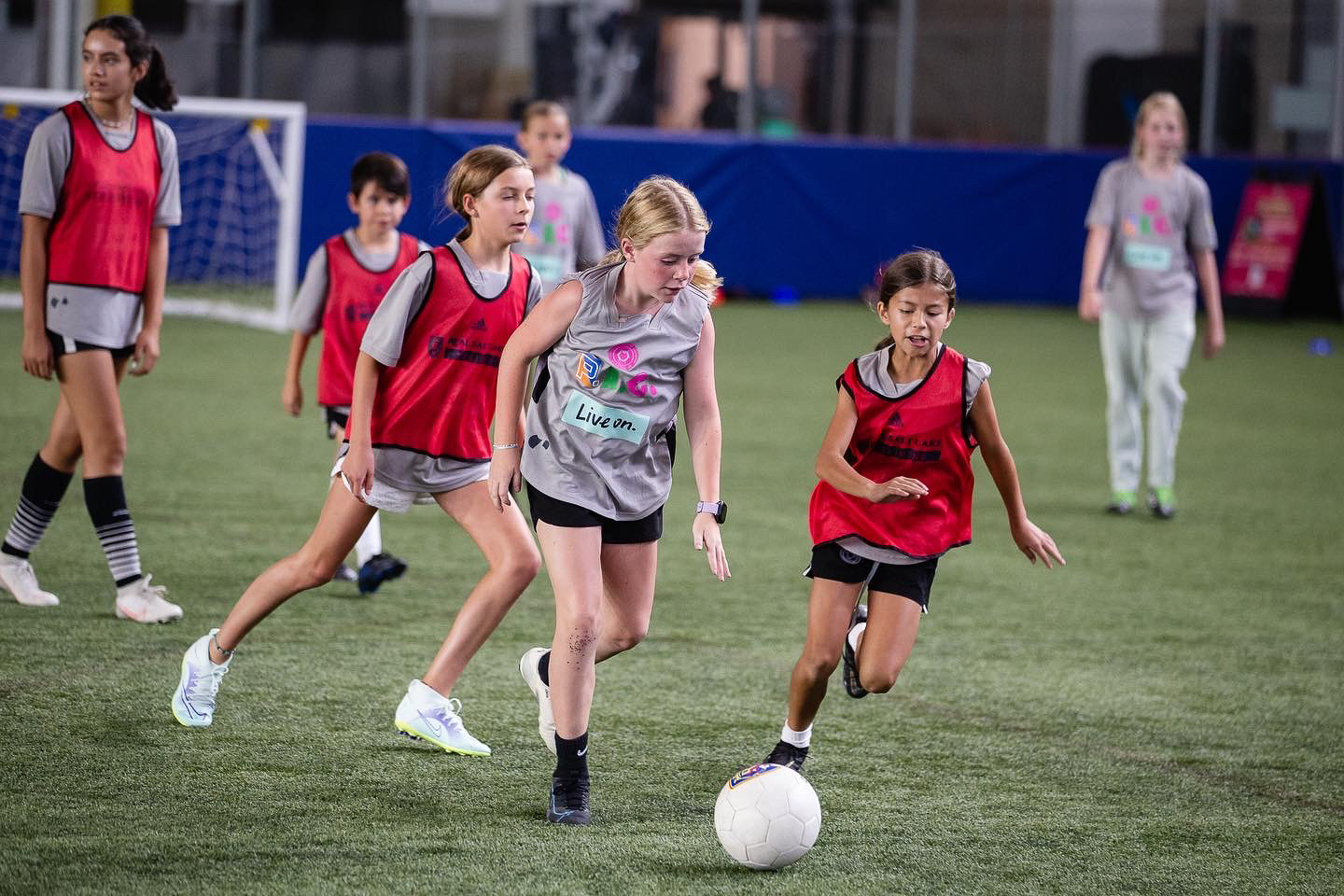 Never let it rest 'til your good is better, and your better is best.
Sertoma Park. 400 East 2400, N 100 E, Provo, UT 84604